Our STEM Camp and Excursions are chock-full of fun!
Fun Science World Ltd STEM camp and Excursion programs give children the opportunity to learn about science and technology through our interactive and hands-on STEM activities. The fun packed STEM programs let children become junior scientists and embark on a series of science adventures!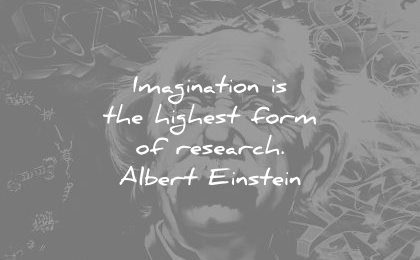 Children will be amazed when they:
Discover cool chemical reactions
Build rockets and participate in their launch
Check out security systems, cool spy equipment, and funky forensic tools that are used in real crime scene labs
Build their very own working robot and get to take it home
Fun Science World Ltd STEM Camp and Excursions program…
Balance learning and fun
Interactive and hands-on
Operate rain or shine
Adapt to different age groups
Are hosted by trained, reliable, and dynamic instructors
Are loved by children!
It's time for children to celebrate the joy of Adventures with Fun Science World Ltd!
We encourage you to contact  Fun Science World Ltd to find
out more about STEM camp and Excursions programs for your children.